King's Daughters Child Development Center maintains the highest quality rating – Three Stars – given by the State of Tennessee's Star-Quality Child Care Program.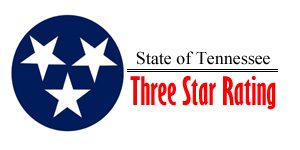 Our Mission:
In service and faith, we nurture children in an engaging learning community, regardless of income.
Excellence, in all that is done, is something that we strive for everyday at King's Daughters.
Upcoming Events:
There are no upcoming events to display at this time.