What a wonderful group of Santa's helpers we were blessed with this month!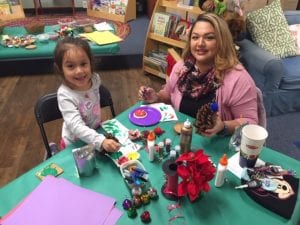 We had a blast at our Family Literacy Night – Holiday Kick-off where parents and their children worked together on card making, creating ornaments and learning how to incorporate print awareness at home.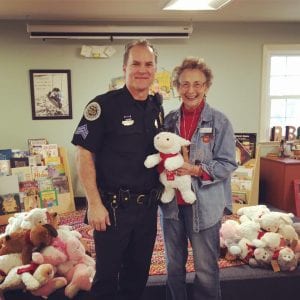 We had a special visit from Sgt. Henry Particelli of the Madison Precinct of the Metro Nashville Police Department, who came bearing stuffed animals for our children.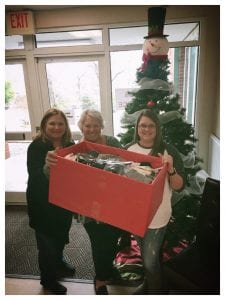 Our friends at Calvary Young Children's School collected hats, scarves, and mittens to help keep our children warm.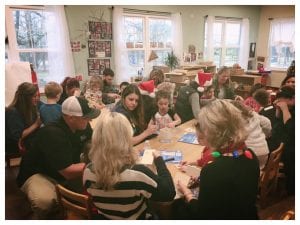 We enjoyed a visit from the Greater Nashville Apartment Association who brought along some special guests and provided fun activities for the whole family.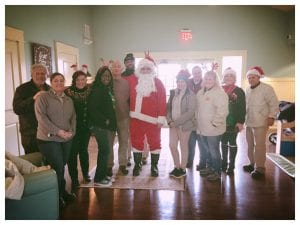 Tyson Foods brought some Christmas Joy to our children!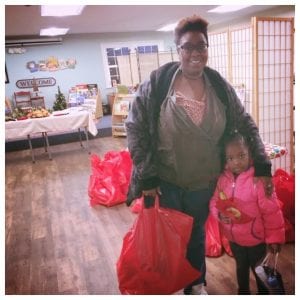 We enjoyed our "Have Yourself a Merry Little Muffin" breakfast gathering with our children and their parents.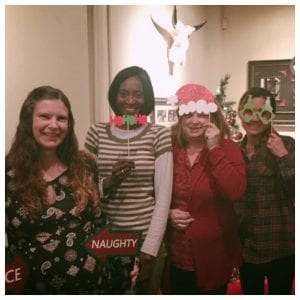 We got a little festive at our annual Staff Christmas Party – singing songs, playing games, and taking pictures. We greatly appreciate our teachers for their steadfast love and nurturing of the children at KDCDC!
Thank you to everyone who made this month possible, including the Cumberland United Presbyterian Women's group for providing gifts for the parents as well as many thanks to anonymous donors of gift cards and a food drive and the Madison Rotary club for their generosity. We can not thank all of you enough!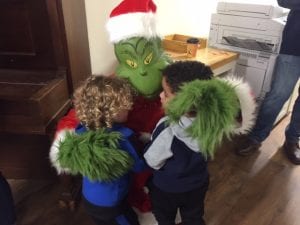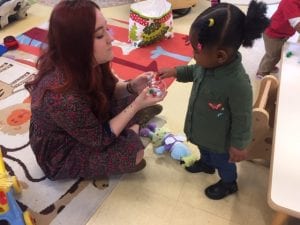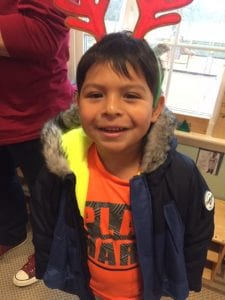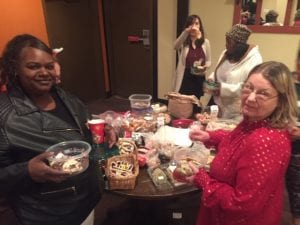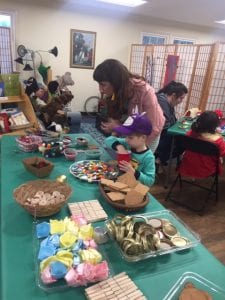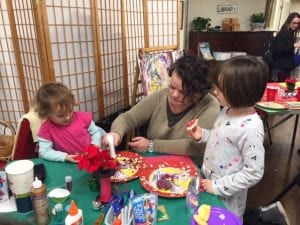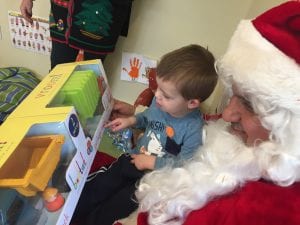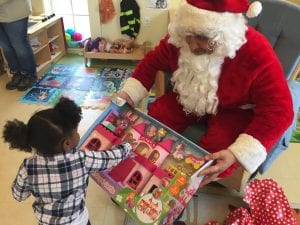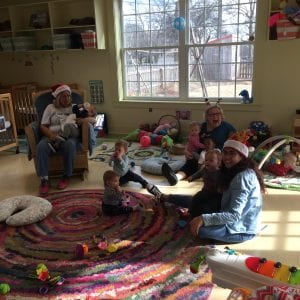 We appreciate all the love shared with us during this holiday season and we can't wait to celebrate another year serving the hardworking families whose children call KDCDC their home away from home!