We are indeed blessed to have incredible volunteers helping in all aspects of our program. A few of our board members shared why they feel compelled to give their time and treasure in service to our children and families!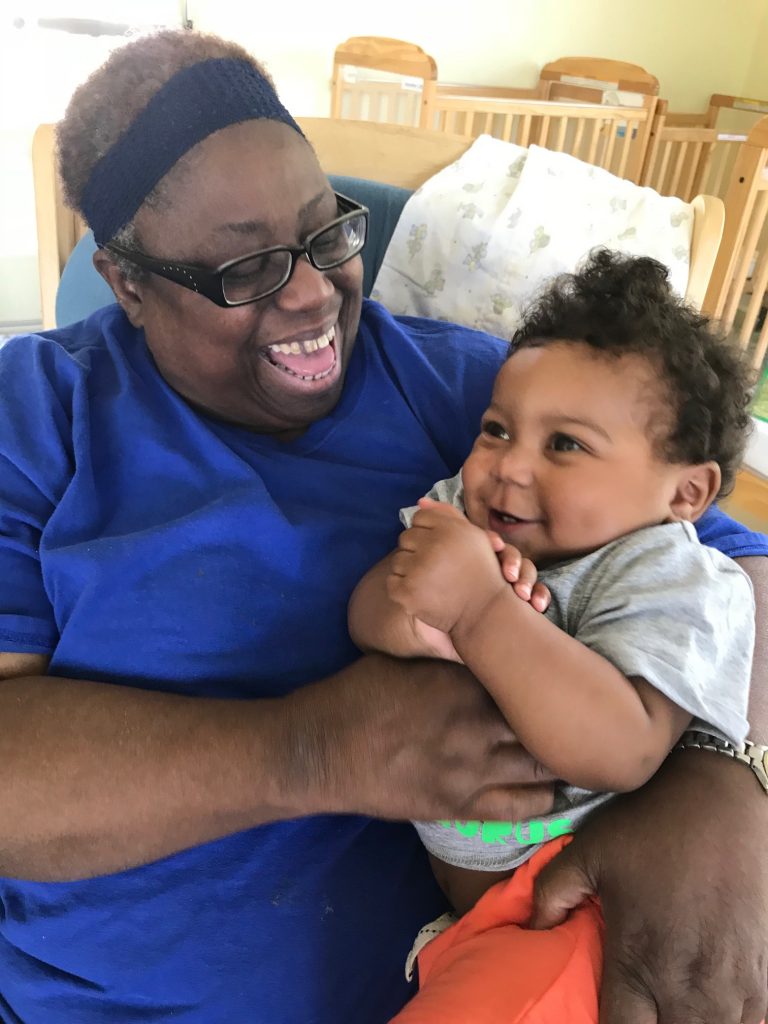 The quality interactions between children and staff, beautiful classrooms decorated with children's art, the outdoor play space is an incredible enrichment space. Teachers and youth were all engaged in quality programming and activities. — Kristine Van Vonderen, KDCDC Board Member
We'd love for YOU to come to our center to see our incredible teachers work alongside our children as they explore the world and their own capabilities.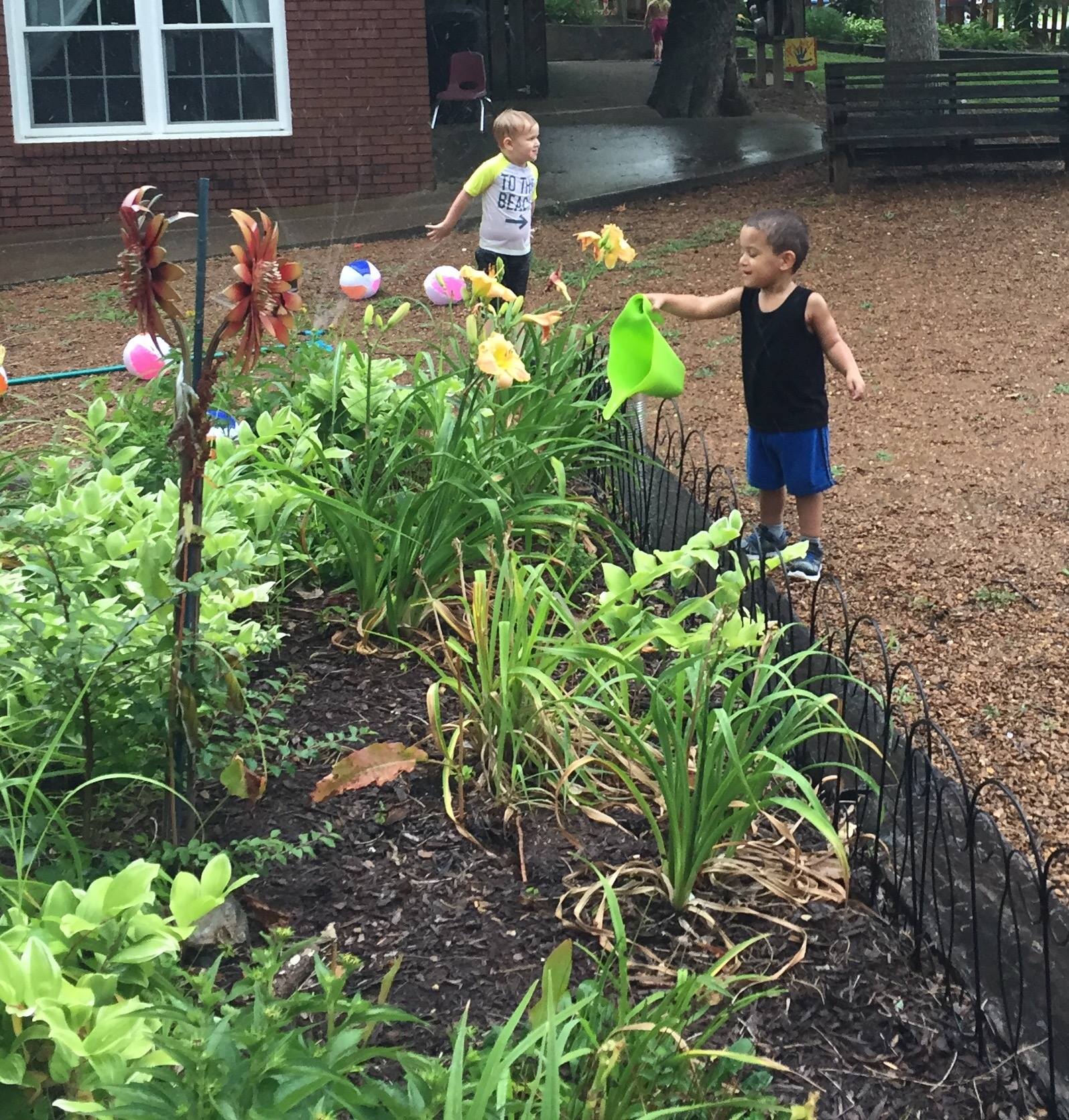 While at King's Daughters quite frequently this summer I saw wonderful things being done for and with children both inside and outside. As an outdoor person I was particularly drawn to the outdoor area. The playground in the summer is magical with beautiful flowers and vegetables growing, many of which have been planted by the children. Children are encouraged to help the vegetables and the flowers thrive by watering and weeding the plants. They are encouraged to pick the ripe vegetables and sample them in the classroom. Families are even offered surplus produce!! Children are also allowed to "get dirty" by playing in the sandbox, at the water table and with water hoses. Such fun for little ones!! Tall trees offer shade and there are cozy sitting areas. Playtime is not limited to a short period but a whole hour!! Little brains develop when children are actively engaged outdoors!! — Jeanne B. McGehee, KDCDC Board Member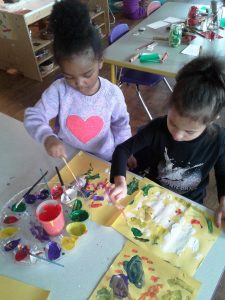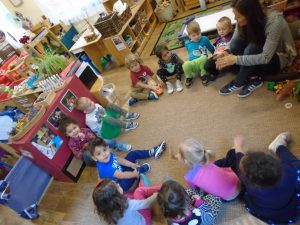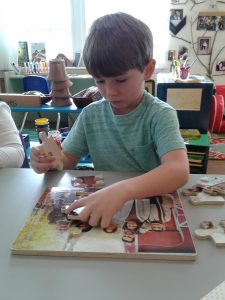 Everyone is so caring at KDCDC. They are nurturing. This school would be beneficial to any child who is lucky enough to be able to attend. — Laura Jennings, KDCDC Board Member
We can't thank our volunteers – from our board of directors to the friends who help create our special cozy and homey feel with holiday decor. If you feel compelled to use your hands to help – please call us and let us know. And if you can't be here physically, please know that your donations and support make our programs possible. Thank you for your dedication to our children and families.